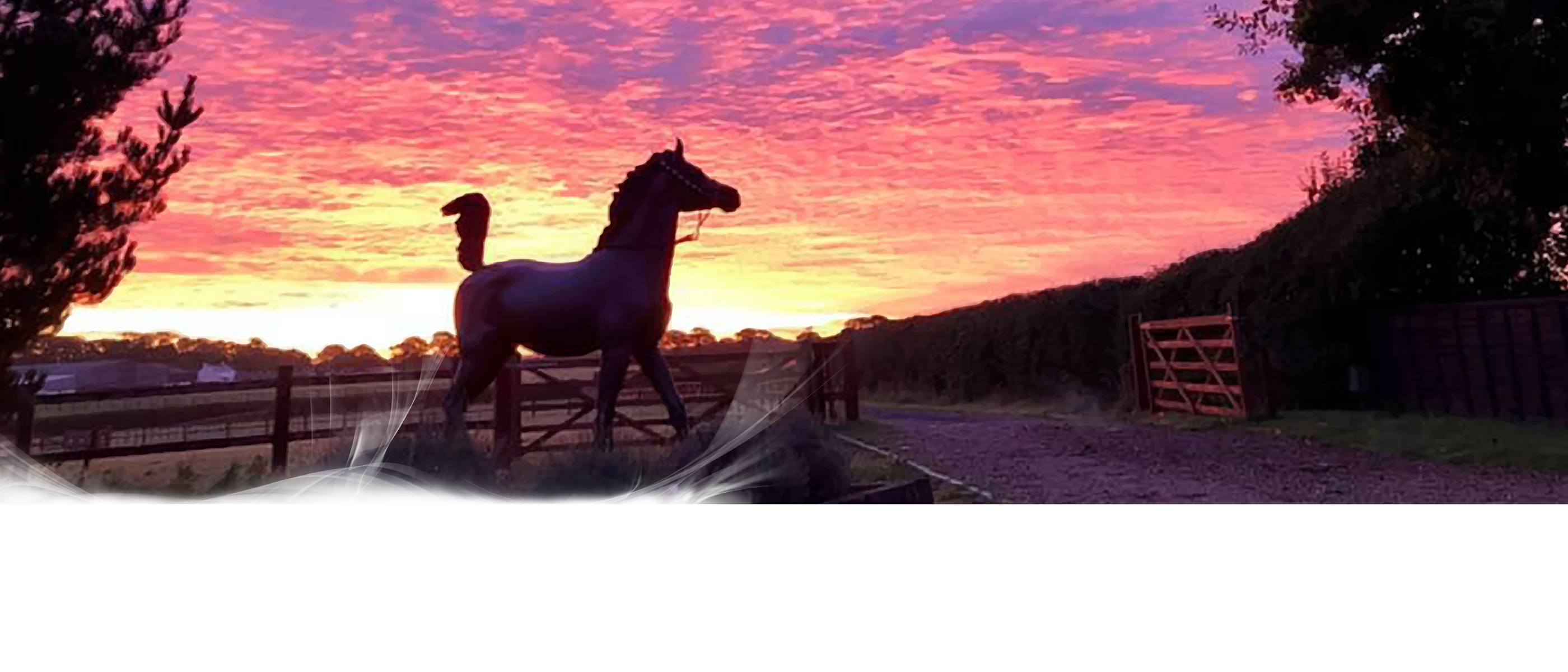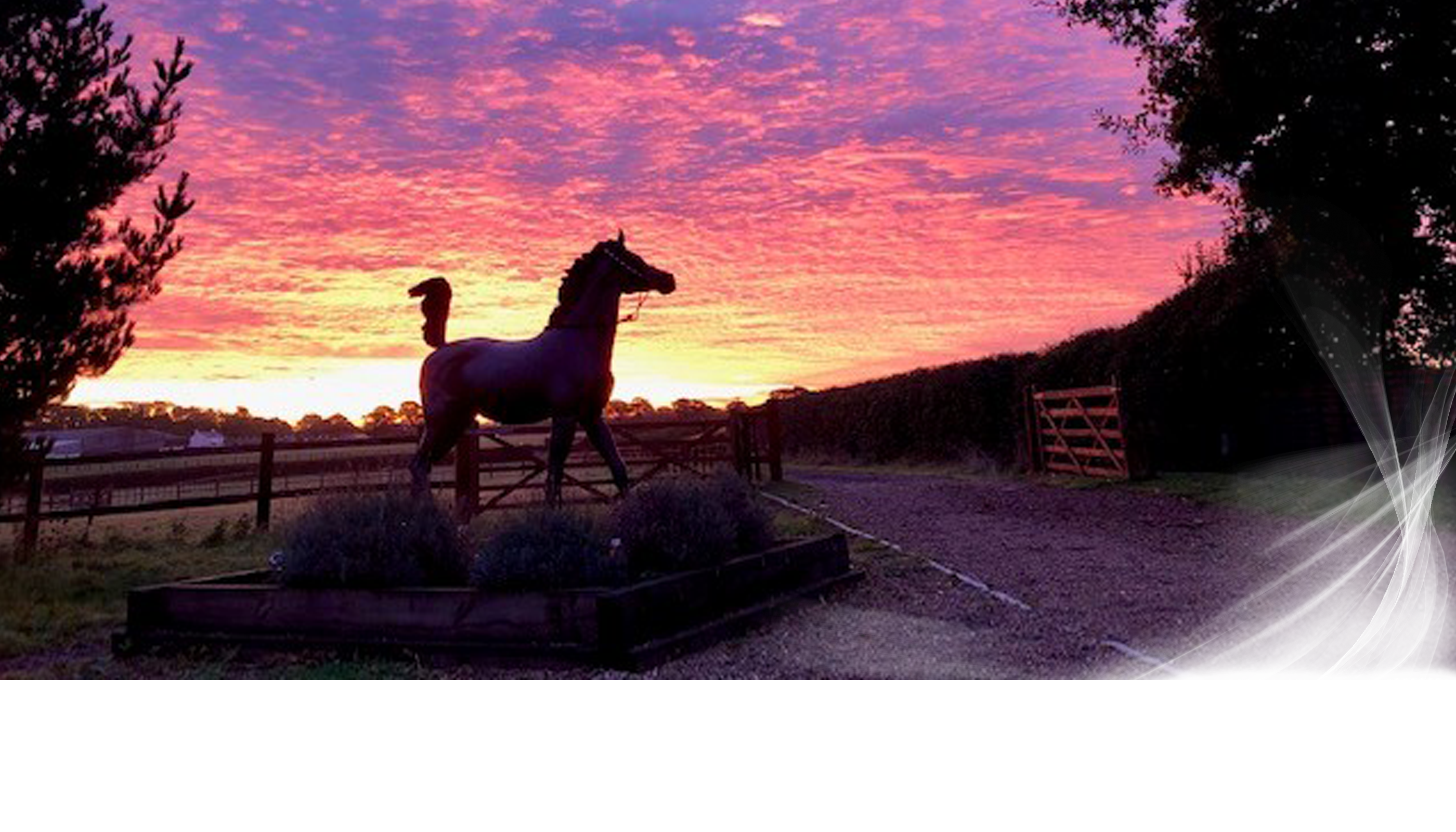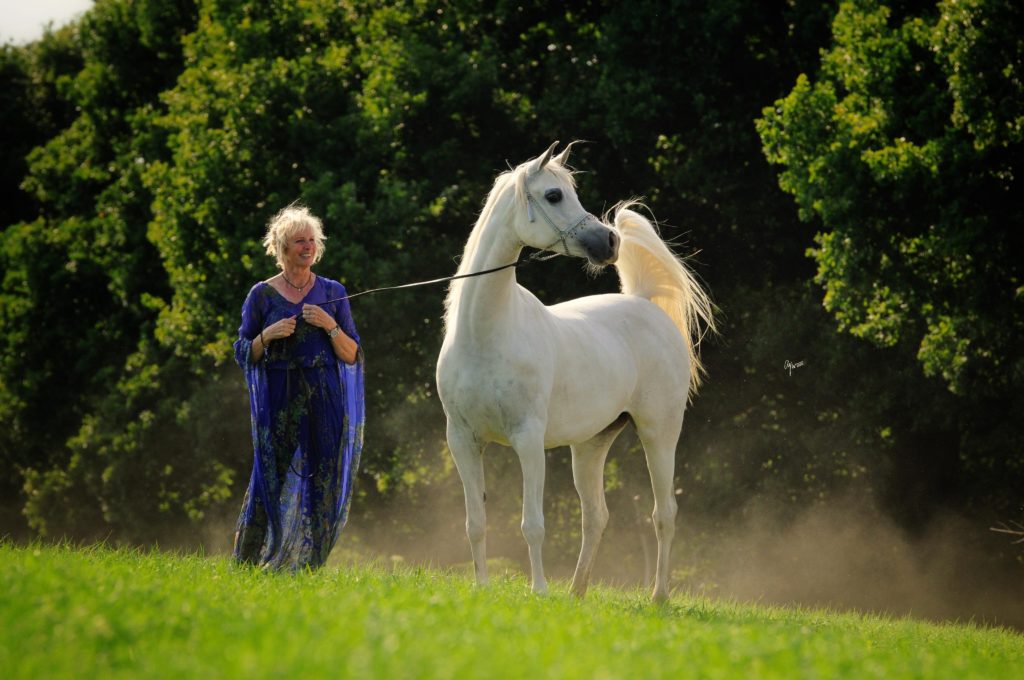 'Flicka's dam was at Schoukens Training Centre and knowing I'd had no luck breeding her to WH Justice the UK, Tom suggested they breed her in Belgium before she came back to mine, and they were successful. Unfortunately Flicka hurt her leg as a foal, and it wasn't realised that she had actually broken a little bone in her knee, which now means she's not quite sound and I take embryos from her rather than make her bear the weight of a foal.
Looking for inspiration for her name, I had been to my local pub, where I met a Bloodstock Agent who excitedly told me that a filly he had sourced relatively cheaply for new owners was about to have her third race in a few days time – the English classic for fillies, The Oaks. He told me to back her, as she was a very strong filly and at long odds was worth doing each way. I rang all my friends and family and told them to back her and she led from start to finish! Needless to say, I had forgotten to put any money on her. Her name was Dancing Rain.
I showed my extremely charismatic, bold AV Dancing Rain a few times and she was always top three, including at the British Nationals, but her slightly wonky leg prevented her from doing as well as she deserved.  Her rearing seems to be a crowd-pleaser though…
Since then she has proved herself as a fantastic broodmare:
All are grey as Flicka is homozygous.