I hope you enjoy this site. Arabian horses are my passion, their very essence so captivating and consuming and to this end I have raced, jumped, shown, bred, written about and judged them for many years. 
As Arabian charisma is for me such an important part of their overall Type, and the reason I first fell in love with them, the AV Arabians breeding programme is based mainly around the influence of Om El Arab and the Spanish mare Estopa, who is in every current AV Arabian pedigree, and some Russian through WH Justice, who also features in most of their pedigrees.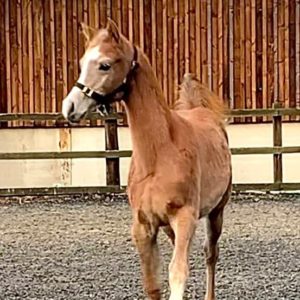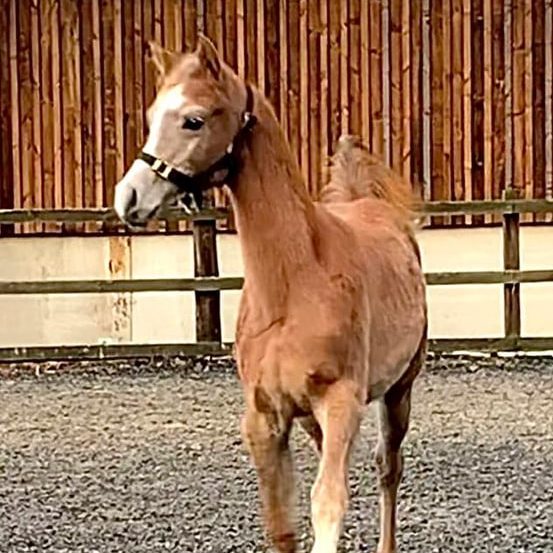 AV November Rain found a new home! 15/12/2021 Massive congratulations to Danna Gowans and her mother Jackie Givons for their...
Read More