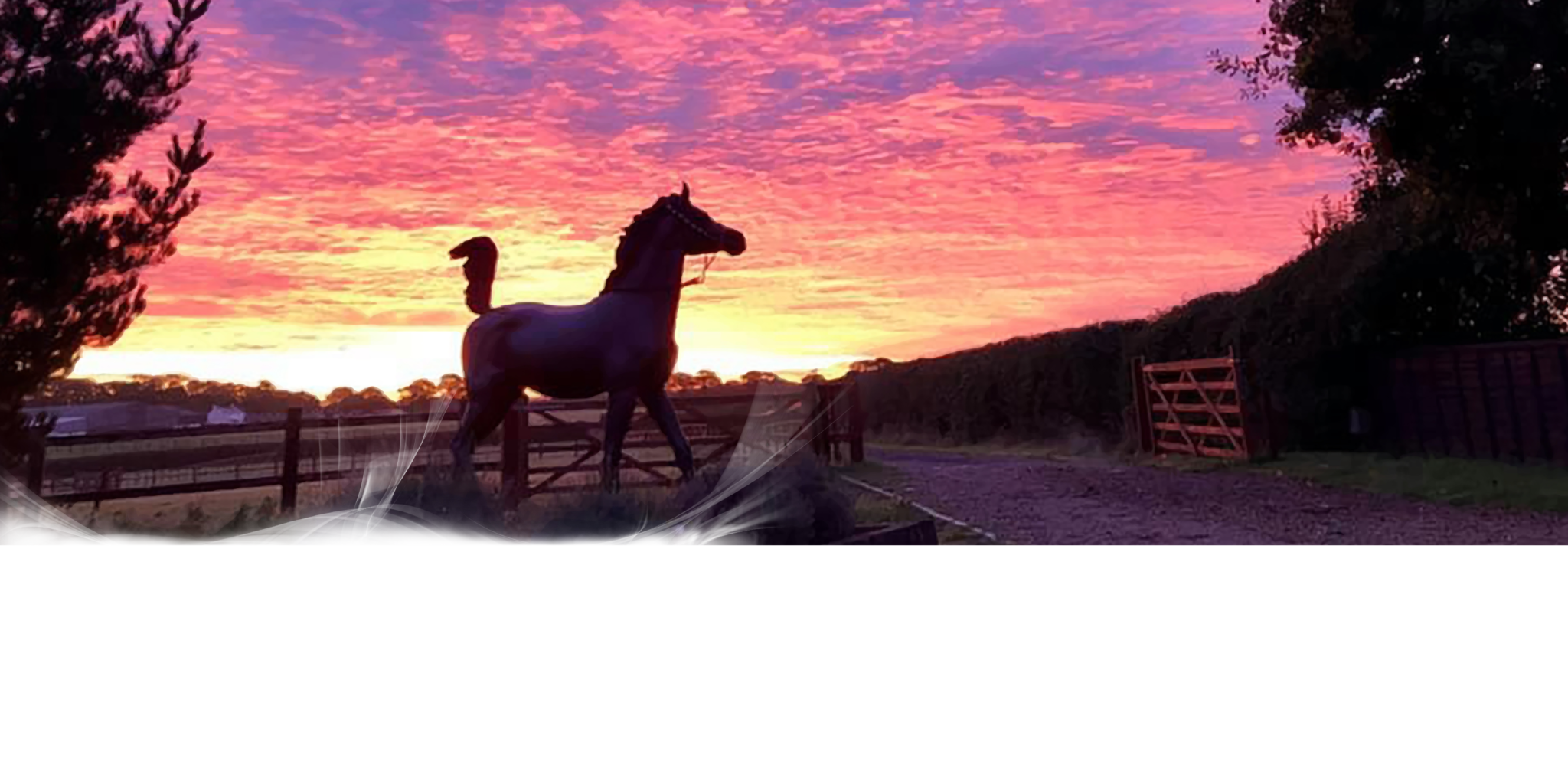 Retained at AV Arabians, 'Pepperr' is a real people horse and would rather stay in the yard for fusses than go out in the field with the others. Meantime, she's grown herself a fabulous mane
Despite her illustrious pedigree (Al Lahab x ZT Shakfantasy daughter) Pepperrr wasn't exactly the type I was breeding for at AV, and as a breeder you have to let some go, so from a foal Pepperrr wasn't going to be staying and I didn't let myself become too attached.
Quiet, laid-back Pepperrr was aware of this, as she always had a doleful expression, similar to Eeyore's in Winnie The Pooh.

However, at 4 she was still with me and one day I suddenly needed a recipient mare for an embryo….we brought Pepperrr into the stocks and whilst she was standing there all doleful, I told her that if she became a recip she would get to stay at AV.
Six days and a scan later, Pepperrr became a Very Important Horse for the first time ever and her expression changed accordingly.

Now an adult and a wonderful mother, Pepperrr also stands out for having the bestest mane and her uber-cool temperament makes her a favourite amongst some of the visitors.